Preparing Your Community for Water Extremes
As the climate changes, local decision makers need public support and resources to prepare for, manage and reduce the impacts of local flooding and drought. Although climate change impacts everyone, the burden will not be shared equally. This problem is accelerating, and the cost of not acting will only rise. Now is the time to prepare your community.
Preview presentation and download files
Downloads
Presentations and Fact Sheets
Presentation Assets
Video for Preparing Your Community for Water Extremes
In this topic you will learn
Are weather patterns changing?

How do flooding and drought impact my community?

What can I do to prepare for future flooding and drought conditions?
Downloads
Presentations and Fact Sheets
Presentation Assets
Highlights
Education
Green infrastructure projects can be installed on school property, where they can reduce flooding and provide an opportunity for students to gain hands-on experience with environmental topics and solutions.
Economic Development
Weather and climate disasters cost the U.S. billions of dollars in property damage each year. Flooding in the Chesapeake Bay watershed cost the agriculture industry $752.6 million from 1995-2020.
Public Health and Safety
Low-income families are more likely to live in flood zones and less likely to have flood insurance. Only 26% of insured houses within the 100-year floodplain nationally are low-income households.
Infrastructure Maintenance and Finance
Periodic or sustained drought affects most regions in the U.S., including the Chesapeake watershed. Drought in the U.S. is projected to become more frequent and more intense, resulting in conflicts over water use and increasing vulnerability of infrastructure and communities.
Case
Studies
You'll
Find
Inside
Great Dismal Swamp
Virginia
Drought Creates Fire-friendly Conditions
In 2011, drought dried the plants and soil in Great Dismal Swamp National Wildlife Refuge. When lightning struck, a fire began that burned for 111 days and cost $12.5 million to fight. It produced copious smoke, endangering the health of those living near the refuge.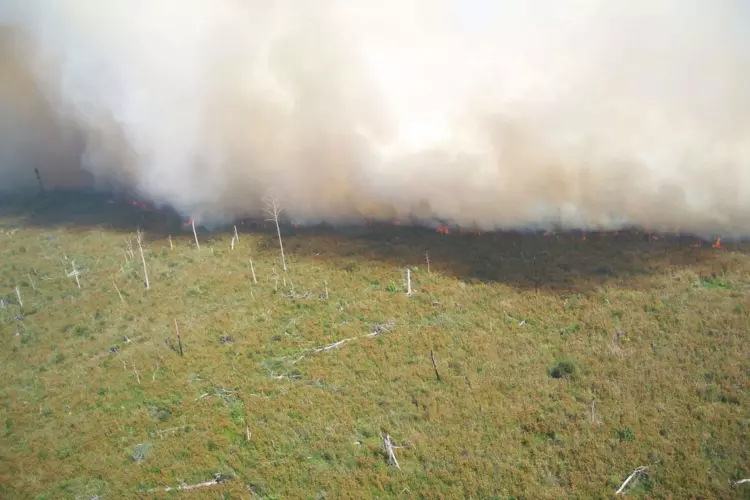 Virginia Beach
Virginia Beach, Virginia
Preparing for More Rain
The City of Virginia Beach updated its Public Works Design Standards Manual to account for increasing precipitation. The City already sees rainfall 10% above standard projections, and anticipates more increases over the next 30 years. Its updated manual increases "Intensity-Duration-Frequency" curve values by 20%, which means infrastructure must be designed to accommodate larger amounts of precipitation. While this may increase initial costs, the investment will protect the community.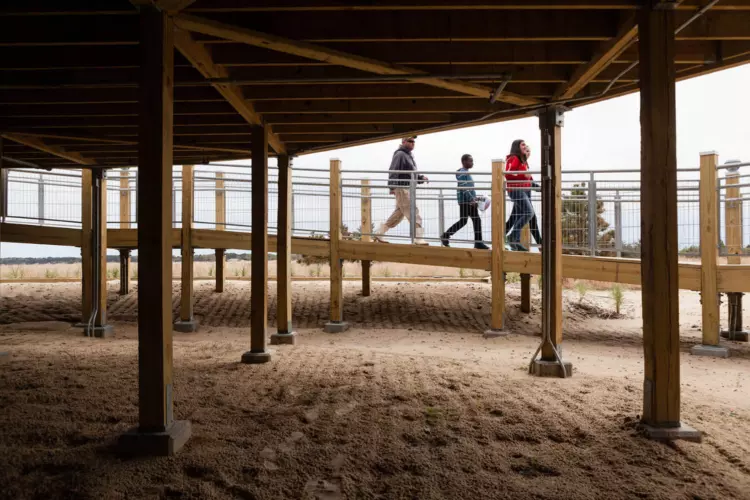 FEMA Region 3
Norfolk, Virginia
Funding Flood Risk Management
More than 90 communities in the Chesapeake Bay watershed participate in the Federal Emergency Management Agency's Community Rating System. The communities earn credits for activities in public information, mapping and regulations, flood damage reduction, and warning and response. Through the program, Norfolk, Virginia, earns a 25% National Flood Insurance Program premium reduction.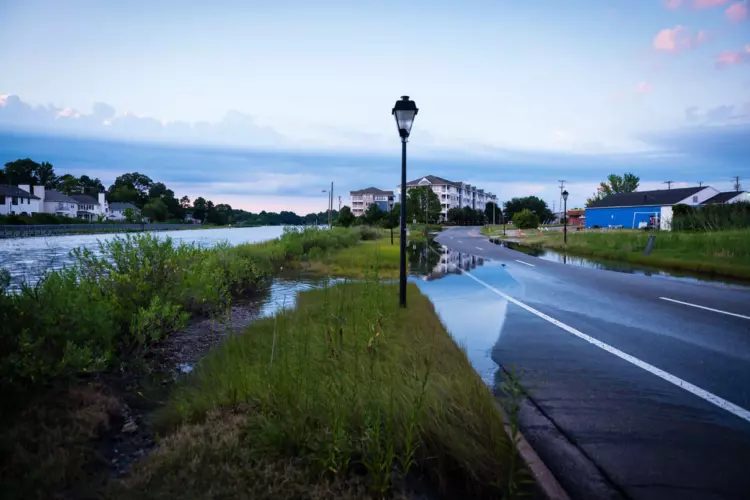 Resilience Planning for Flood Mitigation
The Walton Flood Commission brought together 25 residents and various state agencies to discuss flooding mitigation. The commission hired a consultant to model flood scenarios and past storm events, holding public meetings to educate and collect feedback from residents. In the end, Walton reclaimed its floodplain, reducing flooding and its impacts on the community.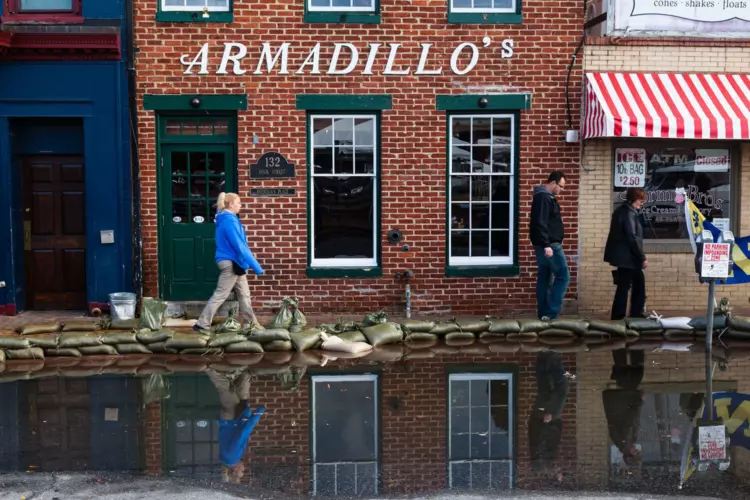 Binford Middle School
Richmond, Virginia
Schoolyard Retrofit Reduces Stormwater Runoff
A schoolyard retrofit project at Binford Middle School uses several methods to reduce stormwater runoff, including a rain garden with a collaboratively designed rain harvesting sculpture. The project was funded with a $200,000 grant from the U.S. Environmental Protection Agency's Small Watershed Grants Program. It provided hands-on learning for the students who helped plan and execute it.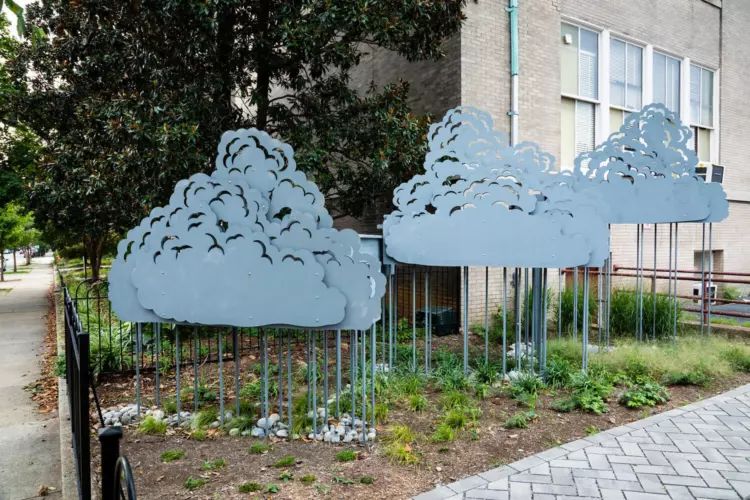 Here's
How
You
Can
Help
Adopt a community resilience plan.
Consider resilience in all future planning.
Encourage flood safety and preparedness.
Learn
More
About
This
Topic
web
Learn about potential climate hazards and how you can protect your vulnerable assets.
web
View a Virginia-specific guide of existing programs and authorities that local governments can use to take action on flooding and sea level rise.
web
Access a hub of information about flooding and sea level rise.
video
Hear experts discuss the challenges that climate change presents, as well as our efforts to adapt to climate change and mitigate its worst effects.
video
Learn how planners in southern New York are collaborating across jurisdictional lines to take a holistic, watershed approach to mitigate flooding.